Testimonials
Testimonials
Customer Testimonials
Here are some of the comments we have recieved from our customers.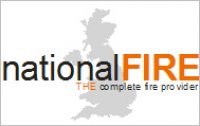 National FIRE
"NationalFIRE" approached Masart Print to help with the design and printing of Job Sheets, Invoices and Business Cards. We were extremely impressed with the quality of the final product and combined with the professionalism and speed that we received the products would have no hesitation in recommending Masart to anybody requiring a printing service.
We look forward to working with Masart in the future on all our print and design requirements"
Kind Regards,
Dominic Bone
Director
NationalFIRE

Fork Lift
"Masart Print offer a swift and impressive service with attention to detail. Roger and Mel are helpful from design to the finished article with high quality at affordable prices"
Sarah A Mulhall
Forklift Services UK Ltd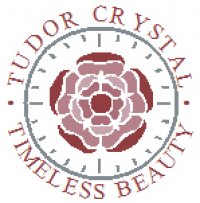 Tudor Crystal
Plowden & Thompson, Tudor Crystal and The Friends of Broadfield House Glass Museum can only speak highly of the service we have received, the quality of the work and attention to detail.  We have had a wide ranging product portfolio from small leaflets, stationery, complicated invitations to magazines.  We have been able to leave the problem solving to Masart whether it is creative, timing or printing knowledge, sure of a speedy response and helpful advice.
 
Barbara P. Beadman
Director/Chairman of the Friends.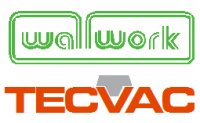 Wallwork
Dear Melissa & Roger
I would like to take this opportunity to write to you to thank you for your excellent prices and also the excellent customer service that we receive from your company.
It is always very easy to phone and speak to yourselves, you are very approachable. Also the response via email is excellent, I can always guarantee that if I send and email I will get a response very quickly.
The delivery time is also excellent, and you are always willing to help out if we require something URGENTLY, which to us is a very big plus as I order for 3 sites, and sometimes the other sites will not tell me that they are running out of supplies!
So once again may I take this opportunity to thank you all for your excellent service and prices.
Yours sincerely
Yvonne McKenna
Purchase Co-ordinator